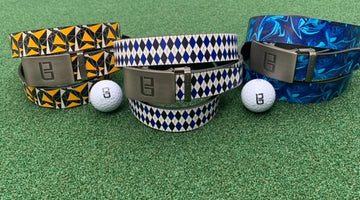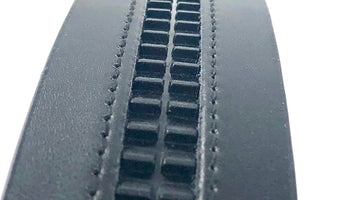 Buca Belts Ratchet No Hole Belt!
You have a belt with no holes?  We have been asked about this and how a belt, like Buca Belts, works. Let's start with the basics of this popular style belt which often is referred to as a ratchet belt, click belt, and automatic belt among others.  Buca Belts is a belt with no holes that uses a ten inch track to lock the buckle in place, rather than a few holes which tend to wear out over time. This track provides a more customized fit that can be adjusted within millimeters, rather than having the option of only 5 or 6 holes.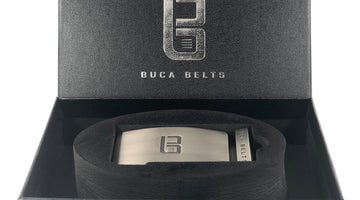 2020 Golfest
Buca Belts is excited to announce that next week we will be a sponsor and have a booth at the 2020 Tampa, Florida Golfest on February 22nd and February 23rd in Westchase, Florida!